Etchings and paintings as museum quality Giclée
Including Mat (passepartout) with or without Burr walnut frame.

Complete with giftbox,

free shipping from

€ 70,-.(NL).

Standard 3 sizes available, other sizes please contact.

Pay on invoice, Paypal, Creditcard, Ideal or Giftcard.

​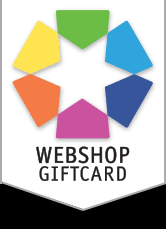 https://www.vanrijsewijk-doedijns.nl/index.htm for more art and info
from studio van Rijsewijk Doedijns.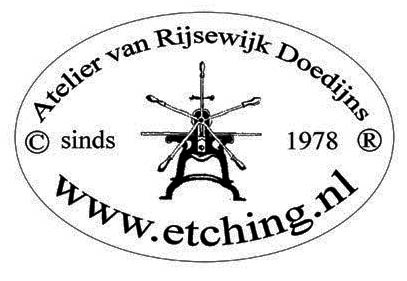 Leiden University

Leiden university city, many students graduate here, and are given this etching by Anna Doedijns.

€ 45,00

Utrecht University

Utrecht university, where many students graduate, many received this etching by Jan van Rijsewijk

€ 45,00
Languages

Nederlands

English
Shopping cart
No items in shopping cart.